It's about that time when TV stations choose which shows need to go and which get another round. The pilot shows are being surveyed, and announcements will stream in throughout the following couple of weeks.
And keeping in mind that the general population behind the shows are anticipating the systems' choices, watchers are additionally feeling the pressure. Will your most loved show make a beeline for the TV memorial park or get one more year of life?
Breathe out. That question has been responded in due order regarding a large portion of your most loved shows. Business Insider has assembled a comprehensive rundown of the demonstrates that have as of now been reestablished for another season and will air amid the 2017-2018 TV seasons.
The accompanying rundown incorporates all the scripted demonstrates that the communicate systems have requested for one more year and a choice of the most prevalent scripted offerings on the link and gushing systems.
Following  shows are getting another season:
"The 100" season five (The CW)
"A Series of Unfortunate Events" season two (Netflix)
"American Gods" season two (Starz)
"American Horror Story" season seven (AMC)
"American Housewife" season two (ABC)
"The Americans" season six (FX)
"Archer" season nine (FXX)
"Arrow" season six (The CW)
"Ash v. Evil Dead" season three (Starz)
"Ballers" season three (HBO)
"Baskets" season three (FX)
"The Big Bang Theory" season 11 (CBS)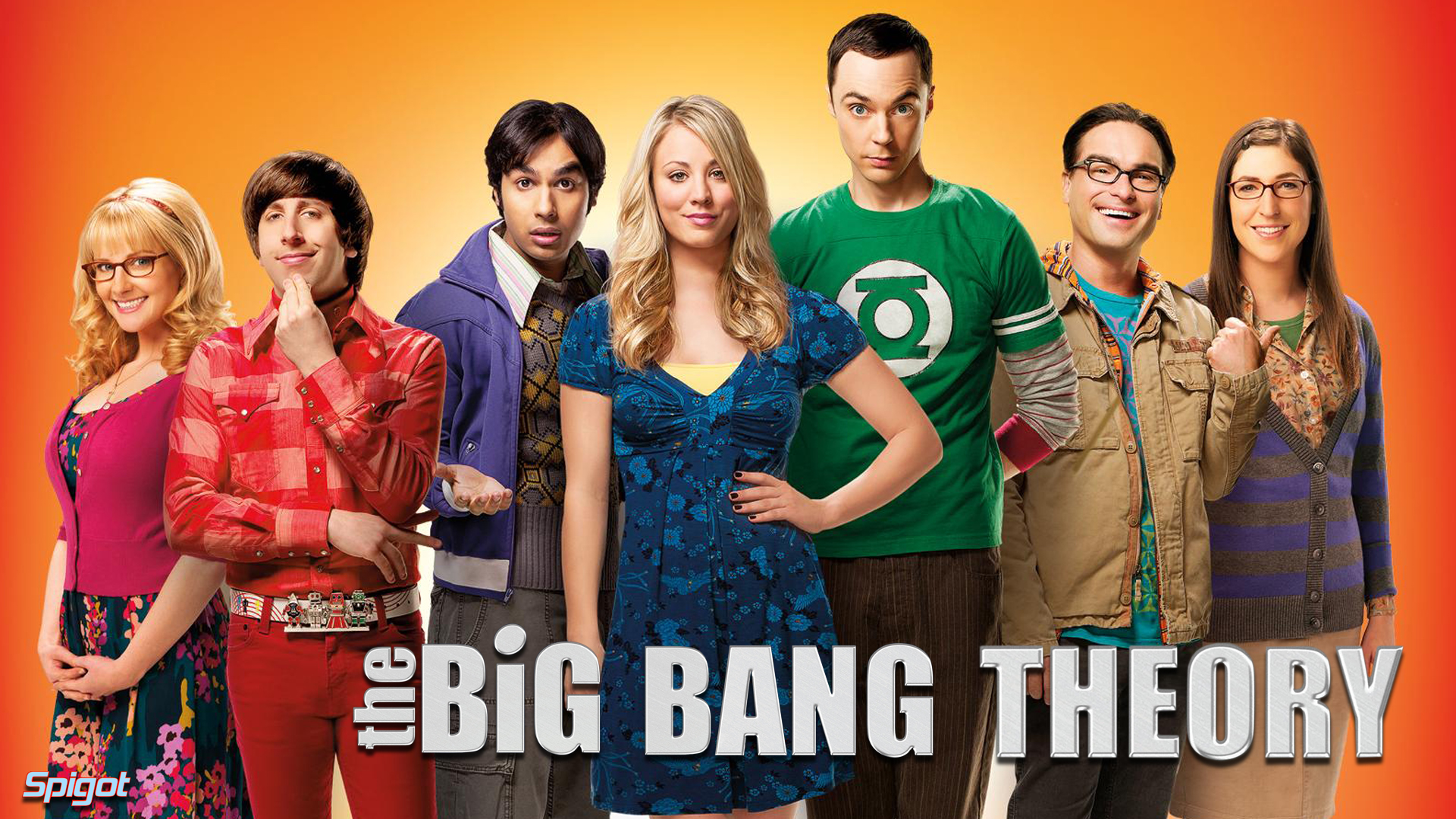 "Billions" season three (Showtime)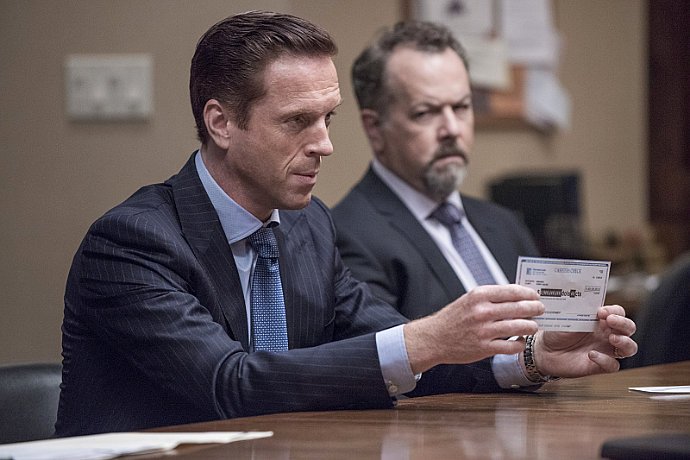 "Black-ish" season four (ABC)
"The Blacklist" season five (NBC)
"Blindspot" season three (NBC)
"Chicago Fire" season six (NBC)
"Code Black" season three (CBS)
"Criminal Minds" season 13 (CBS)
"DC's Legends of Tomorrow" season three (The CW)